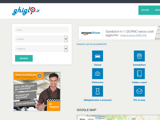 Ghiglo annunci
Annunci gratuiti inserimento senza bisogno di registrazione di immobili, veicoli, elettronica, animali, lavoro abbigliamento, hobby, per la casa e annunci di smarrimento. Semplice e veloce.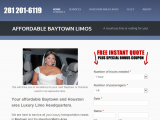 Affordable Limos 24llc Baytown and Houston
Top of the line quality Limousine service for the Baytown and Houston, TX areas. Providing limo car service for airports, cruise port transports, weddings, quineanera's, bachelorette and bachelor parties. We also chauffeur business executive clients, traveling doctors or physicians. Our drivers have high security clearances for driving foreign dignitaries, top classified government employees, high profile visitors or any other type of high profile guest. Our vehicles are newer models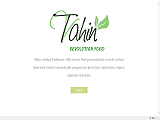 Tahin catering Pordenone
Tahin servizio catering Pordenone propone servizi food e corsi di cucina professionale e per amatori. Le nostre speciaità? Cucina tradizionale, cucina veggy, cucina etnica. Offriamo menù altamente personalizzabili, servizi take away su ordinazione per privati ed aziende. Organizziamo cene tematiche con spettacoli folcloristici durante le degustazioni con la formula: "L'itinerante" (cene arabe, cene greche, cene indiane, cene spagnole, cene thai e molte altre a seconda delle esigenze della client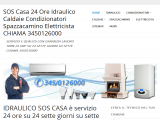 Sos Casa 24 Ore
Un servizio di pronto intervento idraulico, assistenza caldaie e condizionatori, spazzacamino 24 ore no stop a firenze, siena, pisa, pistoia.